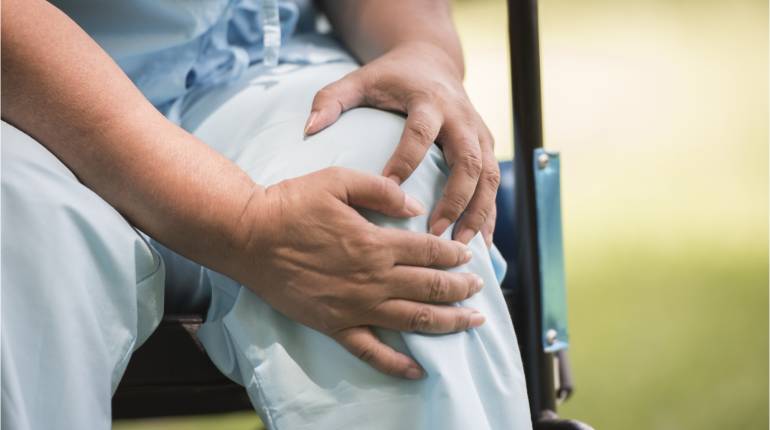 Knee osteotomy: Is it still a viable option?
In literal terms, osteotomy means the cutting of the bone. Typically, in a knee osteotomy, either the thigh bone or the shinbone is cut and then given a shape in order to relieve the prevalent pressure on the knee joint. Knee osteotomy is utilized when a patient has an early-stage osteoarthritis that has caused damage to a single side of the joint. By way of shifting the weight off of the damaged joint side, an osteotomy can help relieve pain and also significantly improve the level of functioning in an arthritic joint.
A knee osteotomy has three main goals:
-Transferring the weight from the arthritic knee part to a comparatively healthy area.
-Correction of the poor alignment of the knee.
-Prolonging the knee joint life-span.

Advantages and challenges
One important advantage of a procedure is the preservation of the knee anatomy, wherein a successful osteotomy delays the need for joint replacement for several years. Another important advantage is that the physical activities are not restricted post an osteotomy. This increases the level of participation in a number of activities even the high-impact ones. In a few cases, an osteotomy can make a future knee replacement surgery even more challenging. The results of a partial knee replacement and total knee replacement have been extremely successful and therefore, knee osteotomy has become less prevalent. Nevertheless, it has become a viable option for a number of patients. Knee osteotomy is highly effective for patients who are active, thin and less than the age of 60 years. Knee pain is most commonly caused due to activity inclusive of standing for long periods of time.
An orthopaedic surgeon helps determine whether an operative procedure like a knee osteotomy is the best-suited for an individual or not. In a majority of cases, the patients go home in 1 to 2 days post an osteotomy. Pain management post a surgery is important because there will be some extent of pain after an osteotomy procedure for the knee.
Conclusion
For a majority of the patients, knee osteotomy has proven to be successful in pain relief, further delaying the progression of conditions like arthritis in the knee joint. It allows for younger patients to lead an increasingly active lifestyle for a number of years. Even though several patients will require a partial or a total knee replacement surgery in Gurgaon, an osteotomy can be an effective method for buying more until a knee replacement is finally required. Explore the best treatment options for your knee health. Consult Dr Yugal today!