Arthroscopic ACL Reconstruction
ACL stands for Anterior Cruciate Ligament and is an important stabilizing structure of the knee joint area, connecting the tibia (leg bone) to the femur (thigh bone).
Surgeries for the anterior cruciate ligament (ACL) injuries involves the reconstruction or repairing of the ACL.
The ACL reconstruction surgery utilises a graft for replacing the ligament. The most common types of grafts are autografts using a part of your very own body, such as the kneecap tendon, also known as patellar tendon or even the hamstring tendon. The quadriceps tendon from above the kneecap is utilised. Another choice can be an allograft tissue.
A repair surgery is typically used for avulsion fractures (a separation of the ligament and a specific piece of the bone from the rest of the bone). In such a case, the fragment of the bone connected to ACL is attached back to the bone. An ACL surgery is done through small incisions in the knee area and inserting surgical instruments through the incision.
For the purpose of reconstruction of the partial or whole tear of the ACL, age is not a factor in case of adults for surgery, although the overall health of an individual plays an important role.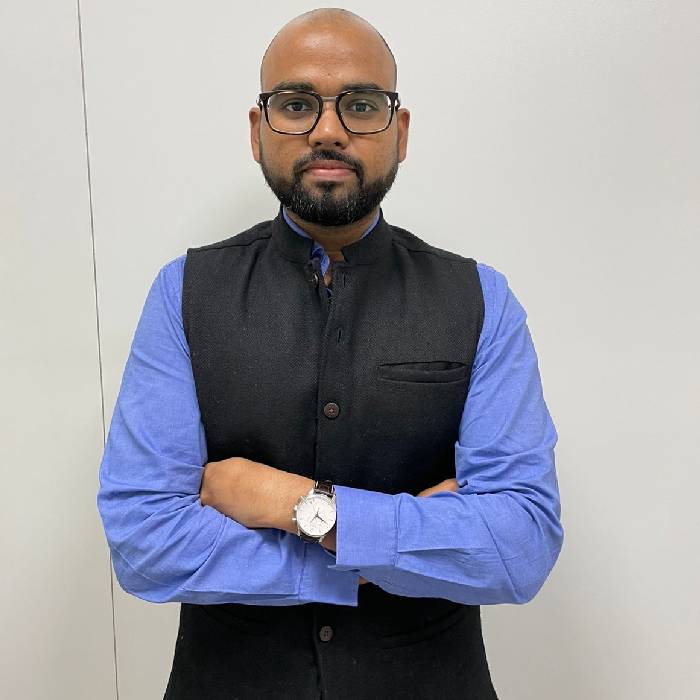 Dr. Yugal Karkhur
MBBS, M.S. (Orthopedics)
DNB (Orthopedics)
A U.S. fellowship certified hip and knee replacement surgeon

Awarded with the Young Ambassador Award by the Asia Pacific Orthopedic Association in the year 2016.
Contact us for more information or book an appointment
Are all the ACL surgeries arthroscopic?
Yes, most ACL surgeries are arthroscopic these days.
Is it possible to walk after an Arthroscopic repair surgery?
Patients should be able to bear weight with the help of a brace right after surgery.
How successful is ACL reconstruction?
The success rates range from 75 to 97 per cent patients.
Is post ACL surgery painful?
The most severe pain will last for only a day or two after surgery.
Can an ACL surgery slow you down?
It depends on the rehabilitation post an ACL tear.